Women's Café in English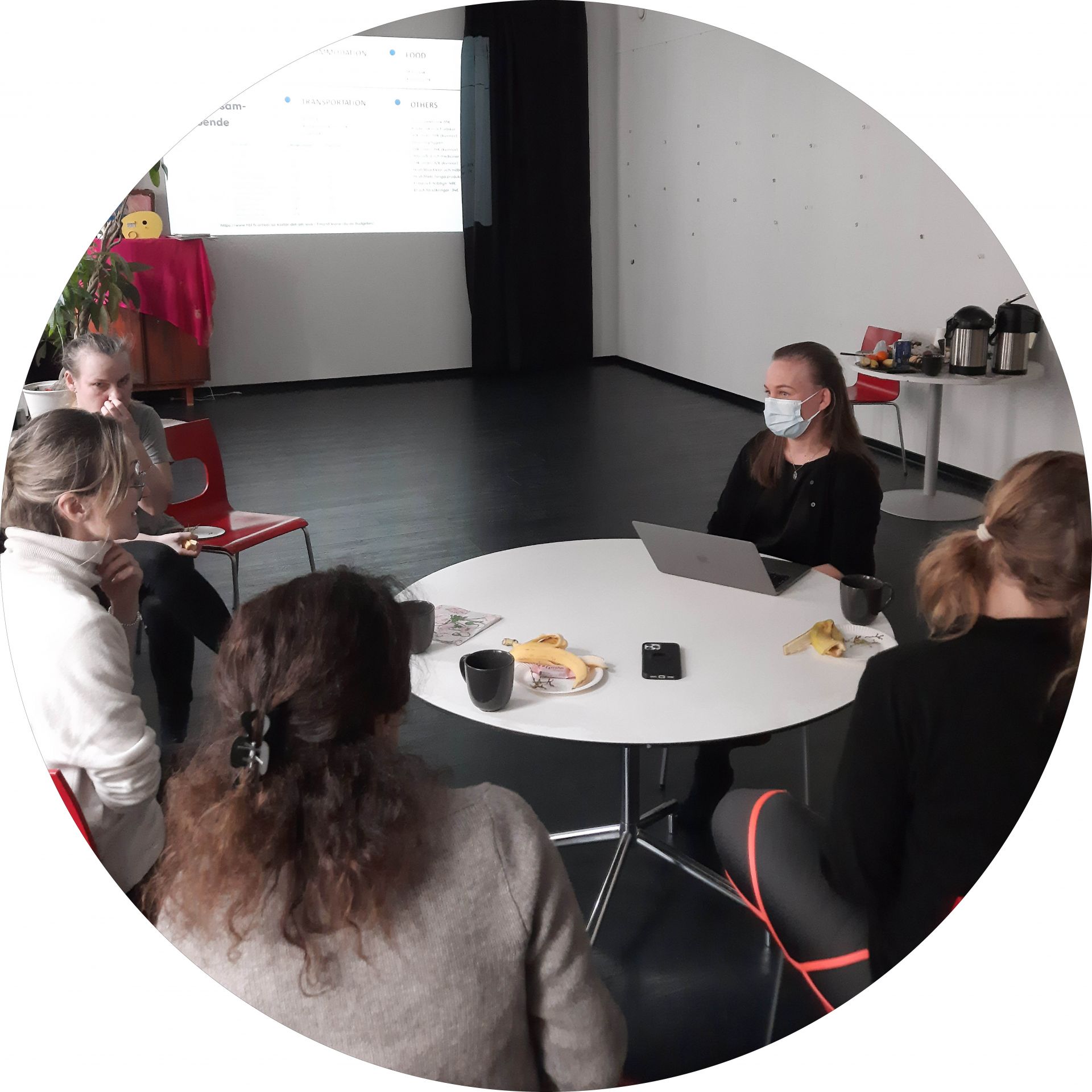 "This group saved my life"
Welcome to Svenska Kvinnoförbundet i Sörnäs meeting point for women: Women's Café in English, in the heart of Helsinki.
We meet Fridays at 12-14 in Lilla Luckan, Yrjönkatu 27, in Helsinki city center.
The Christmas break will start after the meeting Friday 15.12.2023.
The meetings are organised in an informal way around a cup of tea or coffee. Make new friends and get involved in what is happening locally. Every meeting is organized around one topic - for example job search, language courses and Finnish everyday life. Children are also welcome. Changing tables for babies, toys and a microwave are available. We serve coffee, tea and snacks.
Please follow us on facebook, on instagram kvinnis_sornas and in the facebookgroup Women's Café in English Networking to get latest information. Themes and guests are announced in advance on social media.
You can enter trough Luckan or directly trough the door in the picture, and up to secound floor.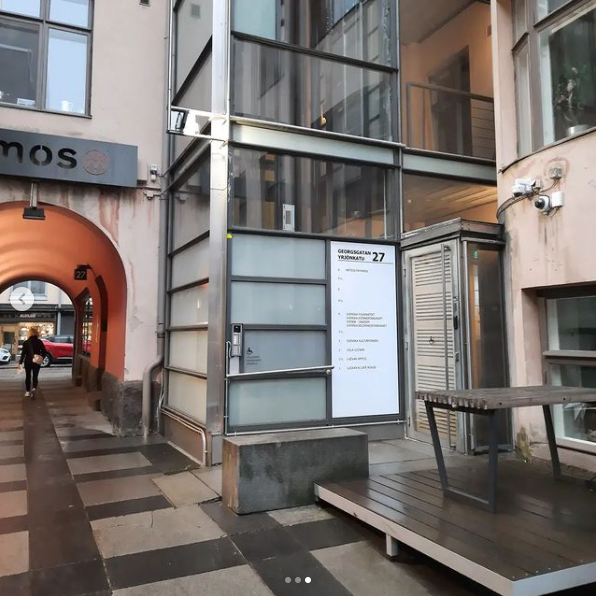 The cafe is organized by Svenska Kvinnoförbundet i Sörnäs in collaboration with Luckan Integration.